Is chronic pain or physical pain from an injury holding you back?
You need a chiropractor in your corner who understands your unique challenges and has the tools to get you feeling great again.
The Right Chiropractic Care Gets You Performing At Your Best
Here are some of the benefits:
Move Without Pain
You'll notice how the right treatment and training gets you results.
Do The Things That Make Life Meaningful
No matter what you do, you'll do it freely and with joy again. Exceed Your Goals
Get better and stronger for longer.
Dr. Renny Russell understands how frustrating it is to deal with nagging pain that's just not going away.
He is a specialized sports chiropractor and graduate of Cleveland Chiropractic College in Kansas City.
His patients appreciate his passion for helping athletes perform at their best. He does this by making sure that he is always at his best.
Dr. Renny has served as a Motion Palpation Institute representative where he taught biomechanics and anatomy of spinal manipulative therapy while at Cleveland Chiropractic College.
Learn More
Leagues Of Happy Clients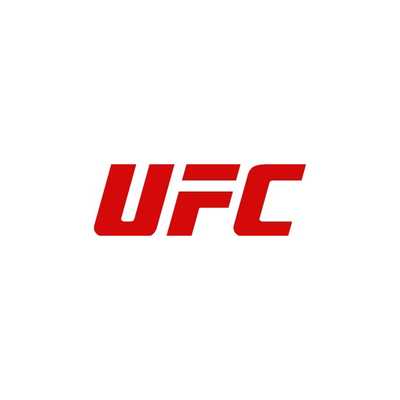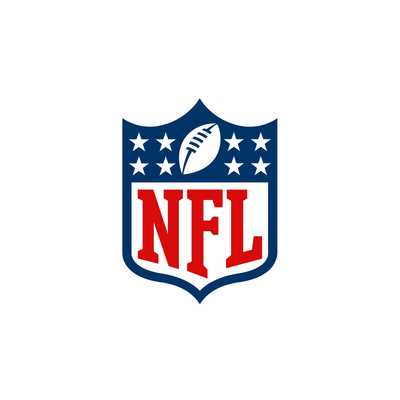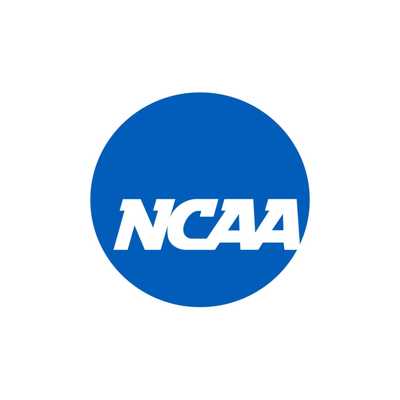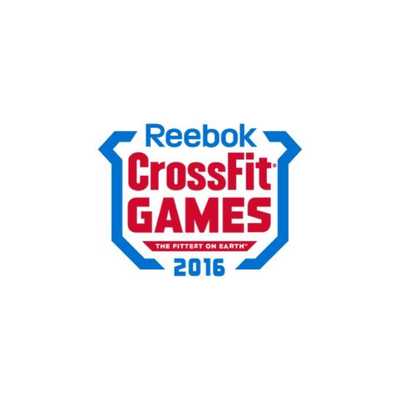 "I've seen chiropractors my entire life and none has been able to treat me as effectively as Dr. Renny.
From sports injuries to migraines to everyday tension issues, he has been a lifesaver. He approaches his work from a clinical-based viewpoint and has a true understanding of physiology. I can't give a glowing enough recommendation!"
- Laura Sanko, UFC Analyst on ESPN
"I'm just mad I couldn't put 10 stars. Best sports Chiro in KMCO and everywhere I've travelled!"
Jacob Heppner, 5 x CrossFit games athlete
"When I signed with the UFC, I knew I needed to add some key elements to my training as a professional athlete.
Dr. Renny is by far the best thing I've added, he is extremely knowledgeable, genuinely cares about his patients, while being upfront and honest. He won my loyalty very quick when he met me late at night as he returned from an all day road trip when I had an emergency. I couldn't recommend this man enough."
- Zak Cummings, UFV fighter
From Struggling Through Chronic Pain To Feeling Your Best
Here's our simple process:

Request An Appointment
Phone or email to book a time that works for you.
Get A Custom Treatment Plan
Receive chiropractic care and exercises that have a real impact. Start Seeing Results
You'll feel better doing the things you love again.
Take Back Control Of Your Health
Request an appointment to get back to enjoying what you love doing.
Book Now